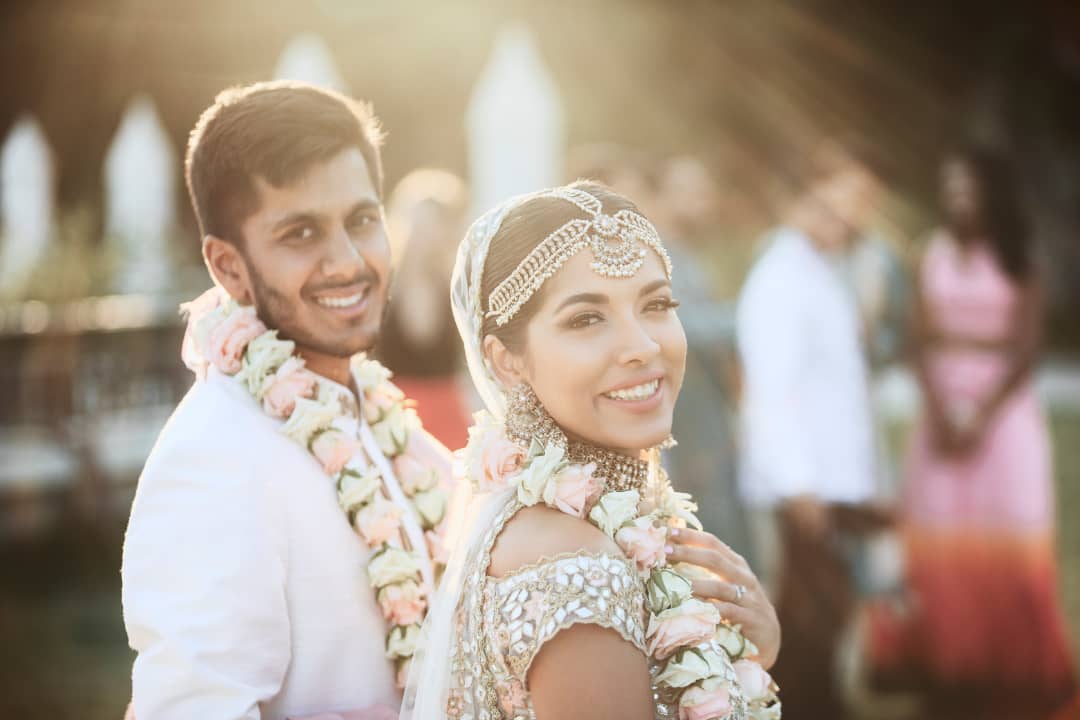 If you are looking Wedding Venues Turkey! How Much does a wedding Venues cost in Turkey ?
Please contact us Wedding venues Planner WhatsApp +90 532 385 10 52
[email protected]
Our Destination Weddings Turkey Services ; Destination Weddings Venues Booking,Destination Weddings Venues Decorations,Destination Wedding Photographer,Destination Wedding Videographer,Destination Wedding Dj&Sound,Hair Dresser for Bridal,Makeup for Bridal…
Our Turkey Wedding Destinations ; İstanbul,antalya,bodrum,Marmaris,Fethiye,Kuşadası,çeşme,alanya,kaş,Didim,kalkan
Our Wedding Destination in Turkey; Iranian Destination Weddings,indian Destination weddings,lebanese Destination weddings,arabian Destination weddings,British Destination Weddings,Muslim Destination Weddings,afgani Destination Weddings,pakistani Destination weddings,Middle East Destination Weddings
Our  Wedding Venues Cost in  Turkey for 2019 /2020
Traditional Wedding Venues  Dinner 4 course Menu Cost Start  Per Person 70 euro to 220 euro
Wedding Venues Packages Cost Start 4.000 euro to 15.000 euro ( 80 Guest to 300 Guest )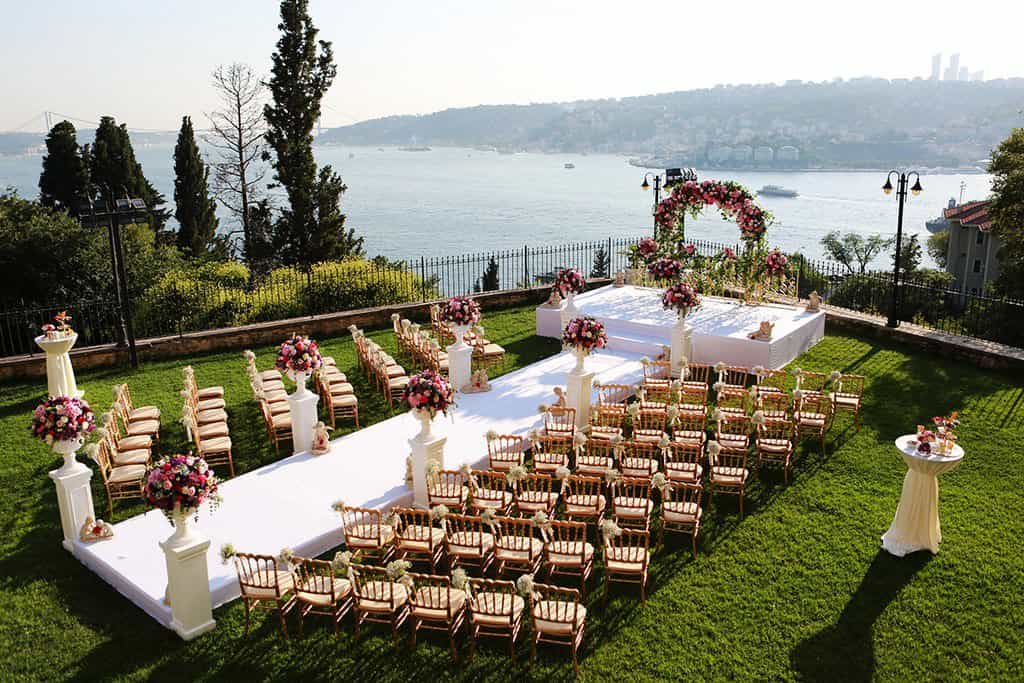 How to find your Perfect Wedding venues in Turkey?
Destination Wedding Planning in Turkey
We at the Wedding Planners have organized numerous such functions of National and International importance. We provide, Complete Wedding, Party or Event related Information, Product and Services Globally to suit your Taste, Style, Budget & Requirements.
if you want  wedding venues in Turkey  for 2019/2020
Please contact [email protected]
Tel&WhatsAp + 90 546 601 45 72
Wedding Venues Booking " company is an " INTERNATIONAL WORLD WEDDING GROUP " company.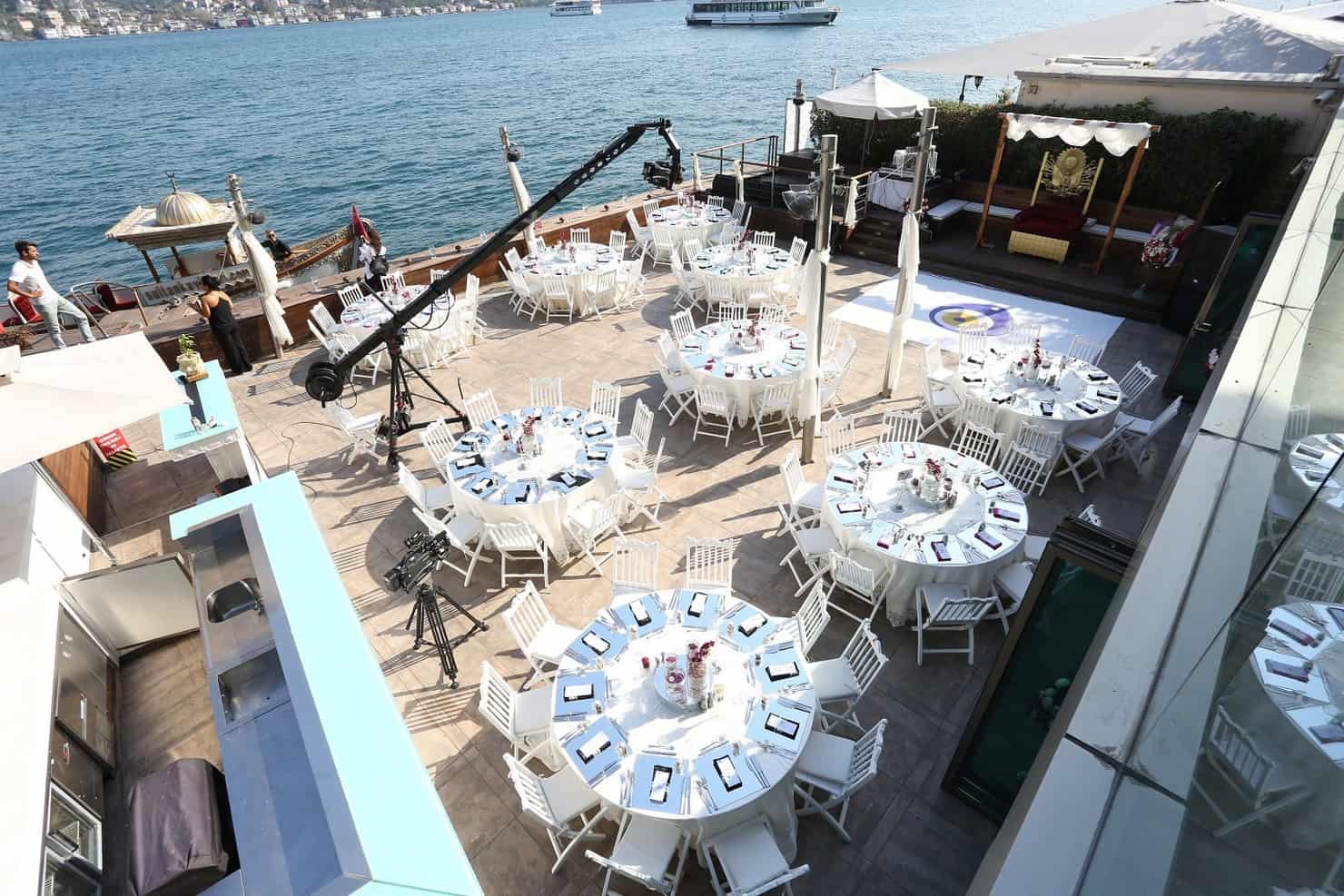 Our Turkey Wedding Venues Services ;
1. Designer Invitations & Accompaniments.
2. Shopping & Trousseau.
3. Venues & Accommodation.
4. Sets, Themes, Concepts & Decorations.
5. Menu Planning, F & B and Bar Tendering Services.
6. Designers & Accessories.
7. Choreography, Music & Entertainment.
8. Photography : Still & Video.
9. Rentals.
10. Wedding, Hospitality & Destination Management & Other allied services.