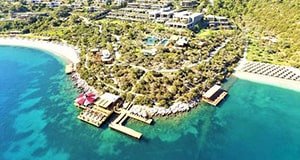 if you need Wedding Destination Marketing for Worldwide. Please Contact us We have biggest Wedding Couple portfolio in World.Wedding Destination Marketing Director WhatsApp + 90 546 613 33 69,
We offer a range of consulting options for wedding industry professionals who simply need of our expertise.
We help wedding industry hotels and vendors succeed.
Our consulting clients are wedding Hotels ,venues and vendors .
WEDDING DESTINATION MARKETING
Wedding Destination Marketing Strategy
Wedding Destination Marketing Plans
Wedding Destination Business Development
Luxury Wedding Destination Strategy
Wedding Destination Brand Strategies
WEDDING VENDORS & COMPANIES
Wedding Vendors Cost Strategy
Wedding Marketing Plans
Wedding Vendors Business Development
Luxury Wedding Vendors Strategy
Wedding Brand Strategies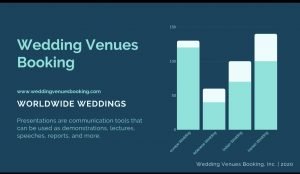 WEDDING HOTELS RESORTS & VENUES
Sales Marketing Strategy
Global Brand Wedding Strategy
Wedding Sales & Operations
Destination Wedding Online Marketing
Wedding Venue Consulting
Wedding Fair Consulting
LUXURY BRANDS & RETAIL
Bridal Registry Strategy
Wedding Brand Development
Wedding Marketing Strategy
Merchandise & Services Advisement
Wedding industry Partnership Strategies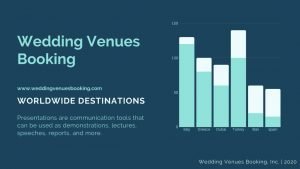 WORLDWIDE WEDDING COUPLE PORTFOLIO
Indıan Couple Portfolio
Persian Wedding Couple Portfolio
Lebanese Wedding Couple Portfolio
italian Wedding Couple Portfolio
British Wedding Couple Portfolio
Jordanian Wedding Couple Portfolio
Turskish Wedding Couple Portfolio
USA Wedding Couple Portfolio
Russian Wedding Couple Portfolio
Middle East Wedding Couple Portfolio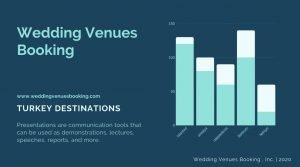 WORLD WEDDING CONSULTING DESTINATIONS
NORTH/CENTRAL AMERICA
Canada
Mexico
United States
CARIBBEAN
Bahamas
Saint Lucia
EAST ASIA
China
South Korea
SOUTHEAST ASIA
Bali,Indonesia
Singapore
Phuket,Thailand
SOUTH ASIA
India
Maldives
Pakistan
WESTERN EUROPE
France
Italy
Portugal
Spain
United Kingdom
EASTERN EUROPE
Montenegro
Russia
Turkey
Ukraine
CENTRAL EUROPE
Austria
Germany
Hungary
Switzerland
MIDDLE EAST
Jordan
Katar
Kuwait
Saudi Arabia
Lebanon
United Arab Emirates
AFRICA
Egypt
Morocco
Nigeria
South Africa
OCEANIA
Australia
New Zealand